Deliver
better products

faster
We are experts in transforming organizations to become more agile and achieve their desired business outcomes
Through training and coaching, we provide the theory and our experience to enable your organization to increase customer satisfaction through superior products delivered faster.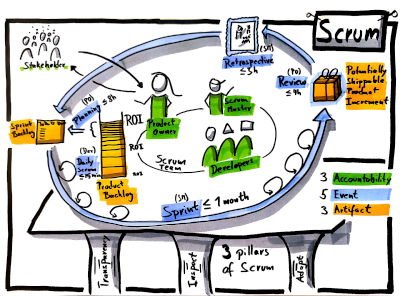 Simulate
complex

systems
When it comes to simulations of complex adaptive systems, we are your experienced partner
By creating virtual versions of individuals and interactions, it becomes possible to create advanced simulations of complex systems. Agent-based models allows the simulation of the individual parts enabling the emergent behaviour of complex adaptive systems. This assists in increasing the knowledge of the complex system and may also help make predictions about it.
We work with scientists and researchers, who have created agent-based models and seek assistance with
Migration of NetLogo to Repast Simphony
Performance optimization
Model evolution to respond to and direct continued research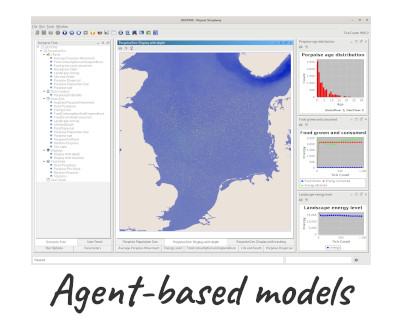 Custom software
solutions
We design and deliver software to successfully support your business and objectives
We create custom business applications and integrate systems, providing your users access to data and processes whenever and where ever they need it.
We specialize in the following
Web-based business applications
Application modernization
Enterprise Content Management (ECM)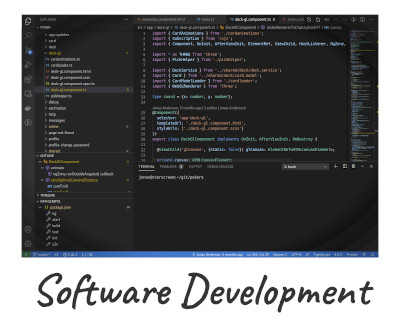 Swiss based, serving
the world
We are based in Switzerland but serve clients globally
With clients in Switzerland, the European Union, Great Britain, North America and Australia we are used to working globally. Depending on the client and the engagement, we work on-site or remotely.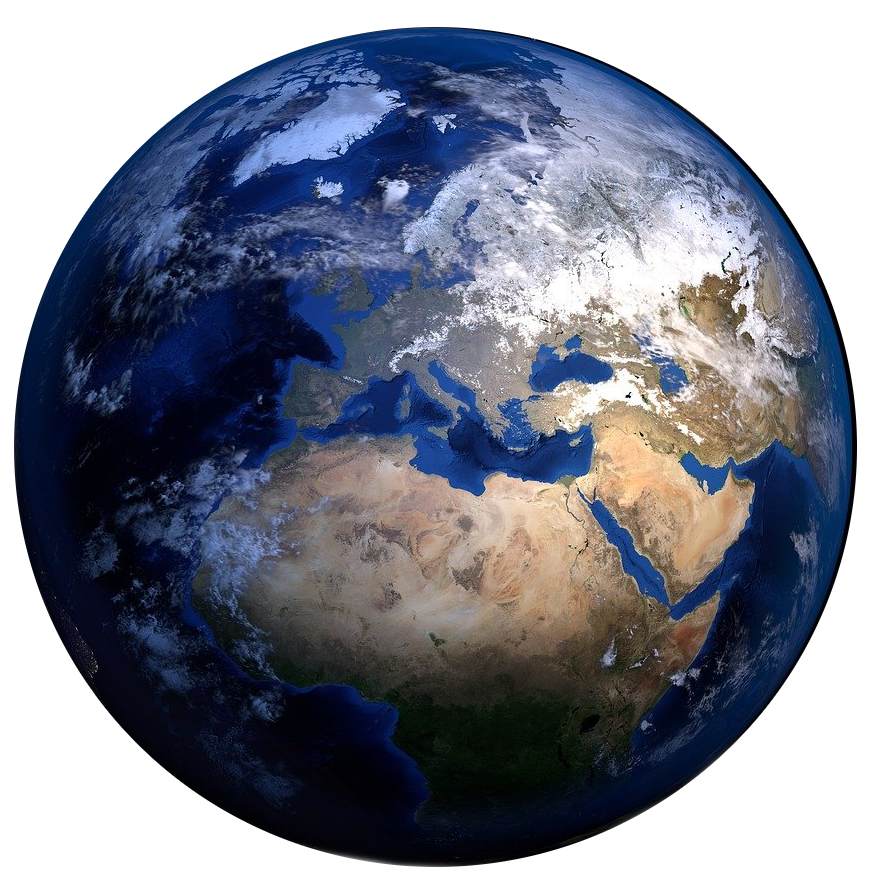 Broad
industry experience
Our clients are diverse, yet with many commonalities
We work with clients in many different industries and solution domains. Not only do our services apply to many different challenges but we also believe in the value of cross-pollination. By drawing on experience and inspiration from across industries and solutions, we believe better products can be developed.